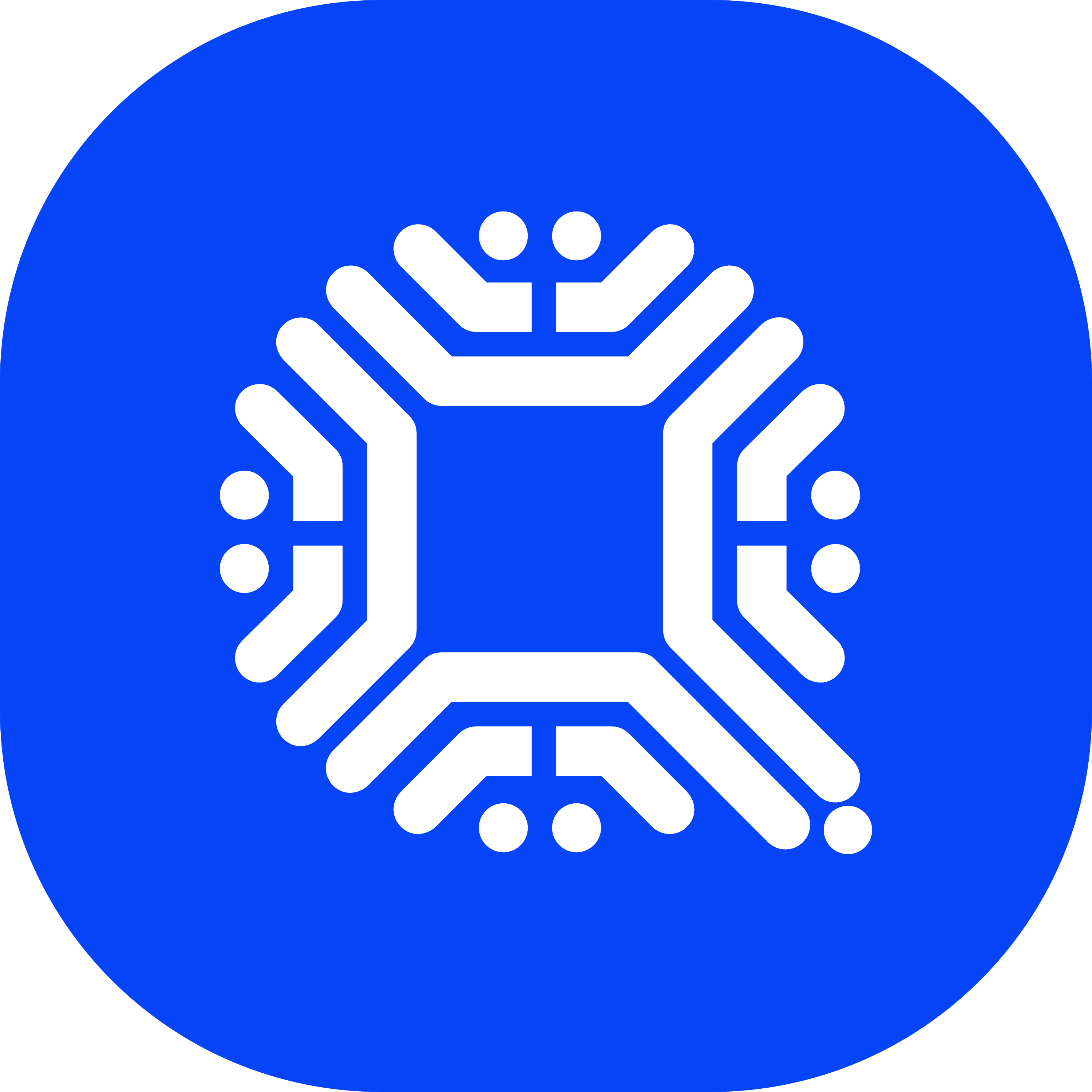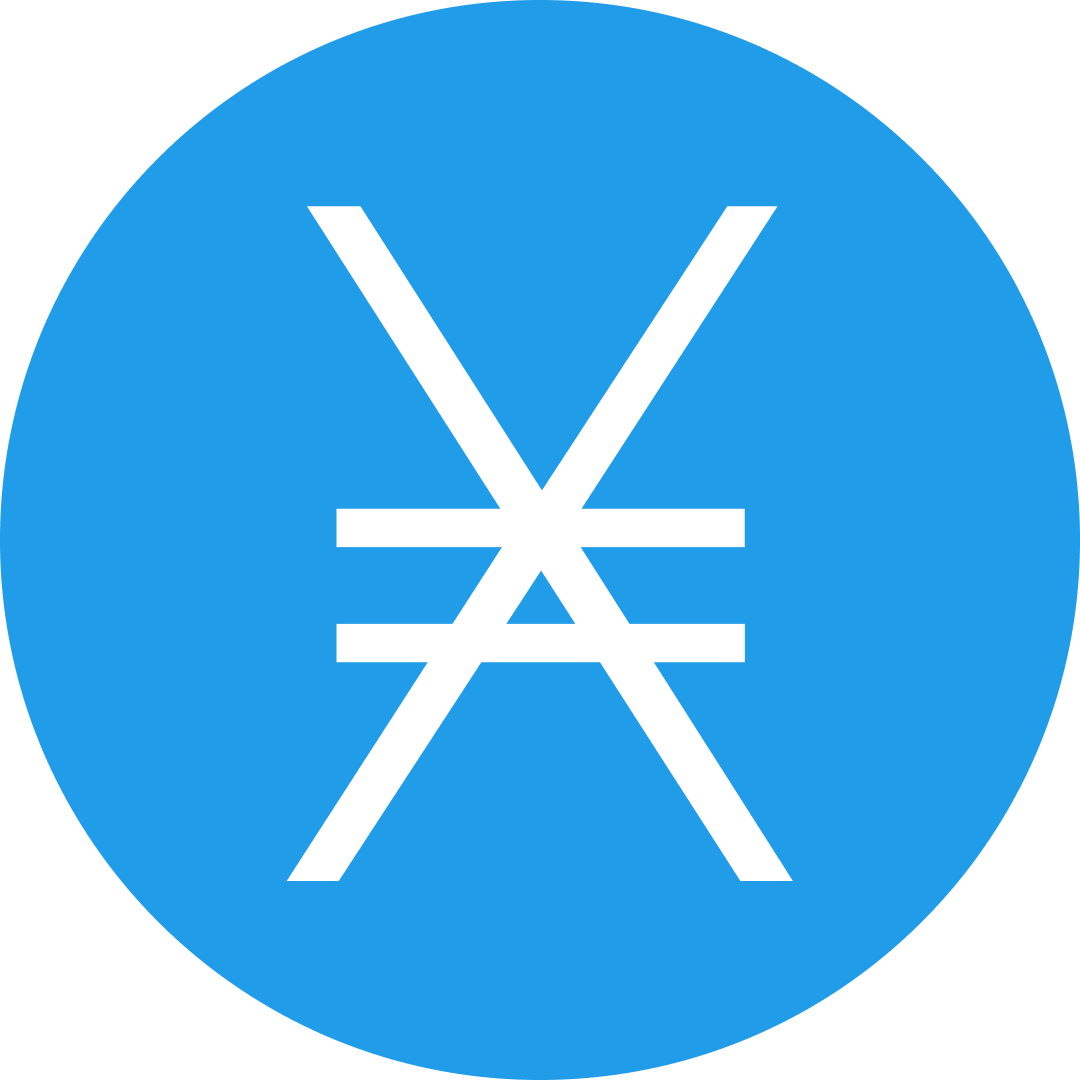 What is C50?
There are thousands of new crypto projects popping up in the world. It takes too much time and skill to sift through all of them.  Why do so much work trying to pick a winner when you can own C50 instead?
C50 is a token backed by the top 50 cryptocurrencies.
It is a simple, safe, and secure way to diversify into crypto in one transaction. No hassle. No stress. No missing out on the next big thing.
Criteria
All coins and tokens that are included in the C50 Index must meet the following criteria.
Minimum of one-year since being listed on an exchange

Yearly average market capitalization of $70 million USD

Daily trade volume of $1 million

50% of the total supply publicly tradable

Not backed by fiat or commodities (ex. Tether)

Not backed by other financial instruments

Not an index of coins or tokens
C50 Roadmap
January 2018
Initial R&D --- 

Formed founding team and finalized concept
March 2018
Website Launched
Initial Smart Contract Design and Research --- 

Developed C50 Index smart contract using industry best practices
May 2018
Phase 1 Smart Contract --- 

Initial draft of smart contract completed and submitted to code review process
June 2018
August 2018
 Smart Contract Code Reviewed--- 

Reviewed smart contract against industry best standards
September 2018
Smart Contract Finalized --- 

Fixed smart contract in response to code review.  Tested smart contract for security and functionality.

White Paper 1.0 Published
Bounty Program Launched --- began initial marketing campaign
October 2018
Initial C50 Minting --- 

Publish C50 on the public blockchain, initial minting of 10,000,000 C50

Distribute Initial Tokens to C50 Foundation
November 2018
Public ICO Sale Begins --- 

C50 Available to the public at the initial rate of 1 ETH / 5000 C50
December 2018
C50 Foundation Registration
Initial Purchase and Balancing of C50 Index; Ongoing Investor Relations --- 

First publicly audited re-balancing of the assets of the C50 Index held by the C50 Foundation
Q1 2019
 

C50 Tracking App Release --- 

Launch app that allows C50 holders to track the value and relative amounts of their holdings
Q2 2019
First Re-balancing of the C50 Index
Q3 2019
C50 Foundation Fund Valuation of $25M USD (Soft Cap)
Launch C50 Coin Rating System --- 

Publish C50 industry leading coin rating system

C50 ICO Ends; Bounty Program Ends
Second Re-balancing of the C50 Index
Q3 2019 (Onward)
Quarterly Re-balancing; Ongoing Investor Relations
Q1 2020
Launch C20 and C100 Indexes