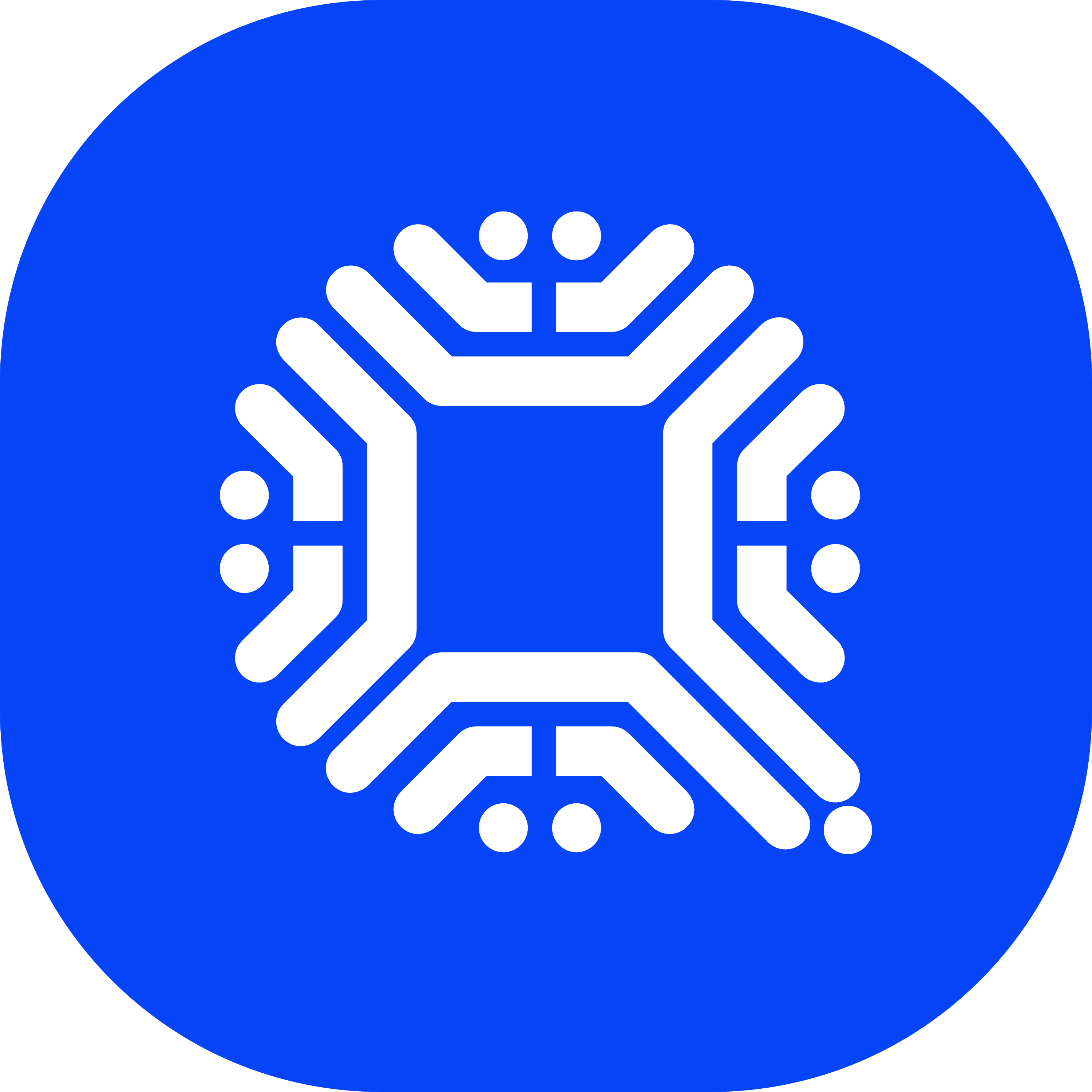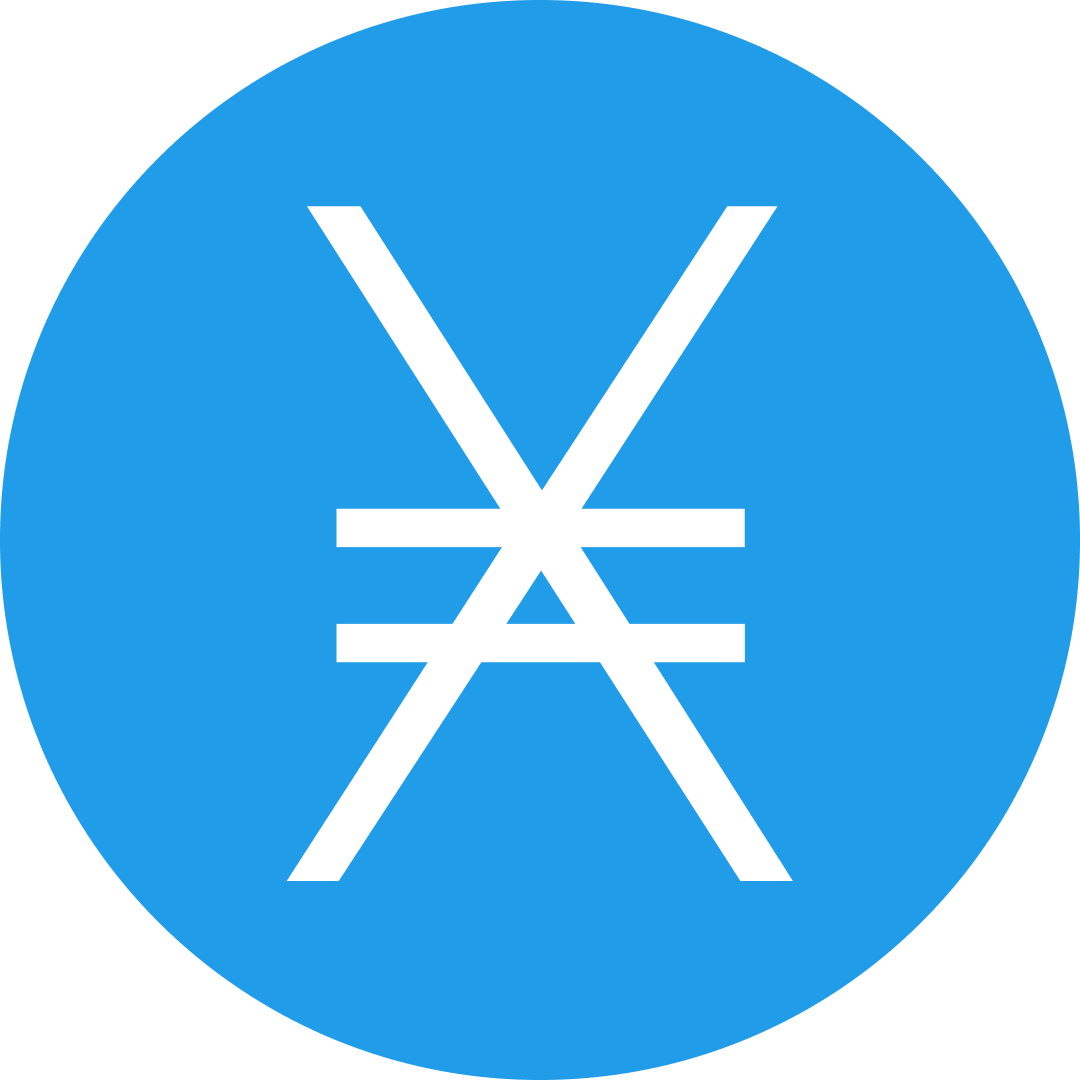 What is C50?
There are thousands of new crypto projects popping up in the world. It takes too much time and skill to sift through all of them.  Why do so much work trying to pick a winner when you can own C50 instead?
C50 is a token backed by the top 50 cryptocurrencies.
It is a simple, safe, and secure way to diversify into crypto in one transaction. No stress. No fees. No missing out on the next big thing.
Criteria
Must have an average of $70 million market capitalization

Must have daily trade volume of $1million

Must have 50% of the total supply publicly tradable

Must not be backed by fiat or commodities

Must not be backed by another financial instrument

Must not be an index of other coins
STAGE
GOALS
ETA
Pre-ICO

Marketing Campaign

Q3 2018

Initial investment in C50 wallets

ICO

Stage 1

Marketing Campaign

Q1 2019

Founding of Foundation

Funding Target: $250,000 (367 ETH)

Investment of $200,000 in C50 wallets

ICO

Stage 2

Expand Team

Q2 2019

Marketing Campaign

P2P trading – distributed exchanges

Launch Custom Wallet,  Phone & Web App

Funding Target: $2,500,000 (3,676 ETH)

Investment of $2,000,000 in C50 wallets

ICO

Stage 3

Open Foundation office

Q3 2019

Expand Team

Marketing Campaign

Funding Target: $25,000,000  (36,764 ETH)

Investment of $20,000,000 in C50 wallets

High Growth Stage (x10)

Weekly fund rebalancing to match market capitalization

2020

Pre-ICO investors' coins fully vested

Begin vesting Founders' coins over 2 years

Expand Team as needed

Listed on major exchanges

Trustless Liquidity and Automated Balancing

Stable Growth Stage (x5)

Maintain fund liquidity

2021

Launch C100 index and Rated index

Launch Coin Rating System

Maturity Stage

ongoing